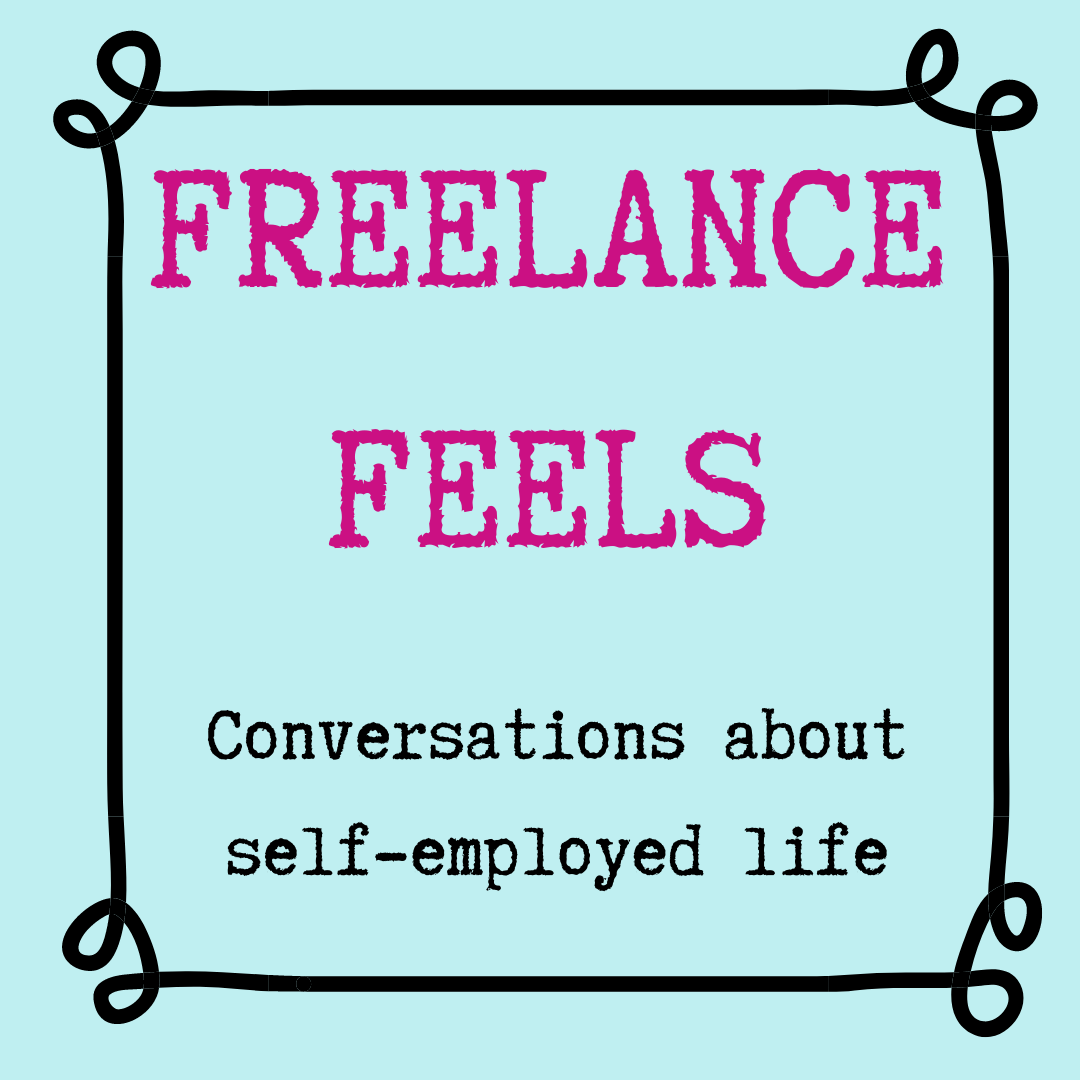 There's new music and we've ditched the biscuits - too noisy!
Welcome to Freelance Feels: Conversations about self-employed life. This podcast is for anyone who is self-employed, freelance, an entrepreneur, small business owner or thinking of making the leap.
Each episode is an informal chat about freelance life, with advice, experience and tales from the 'freelance front line'.
Find out more at @freelance_feels on Instagram and www.freelancefeels.com