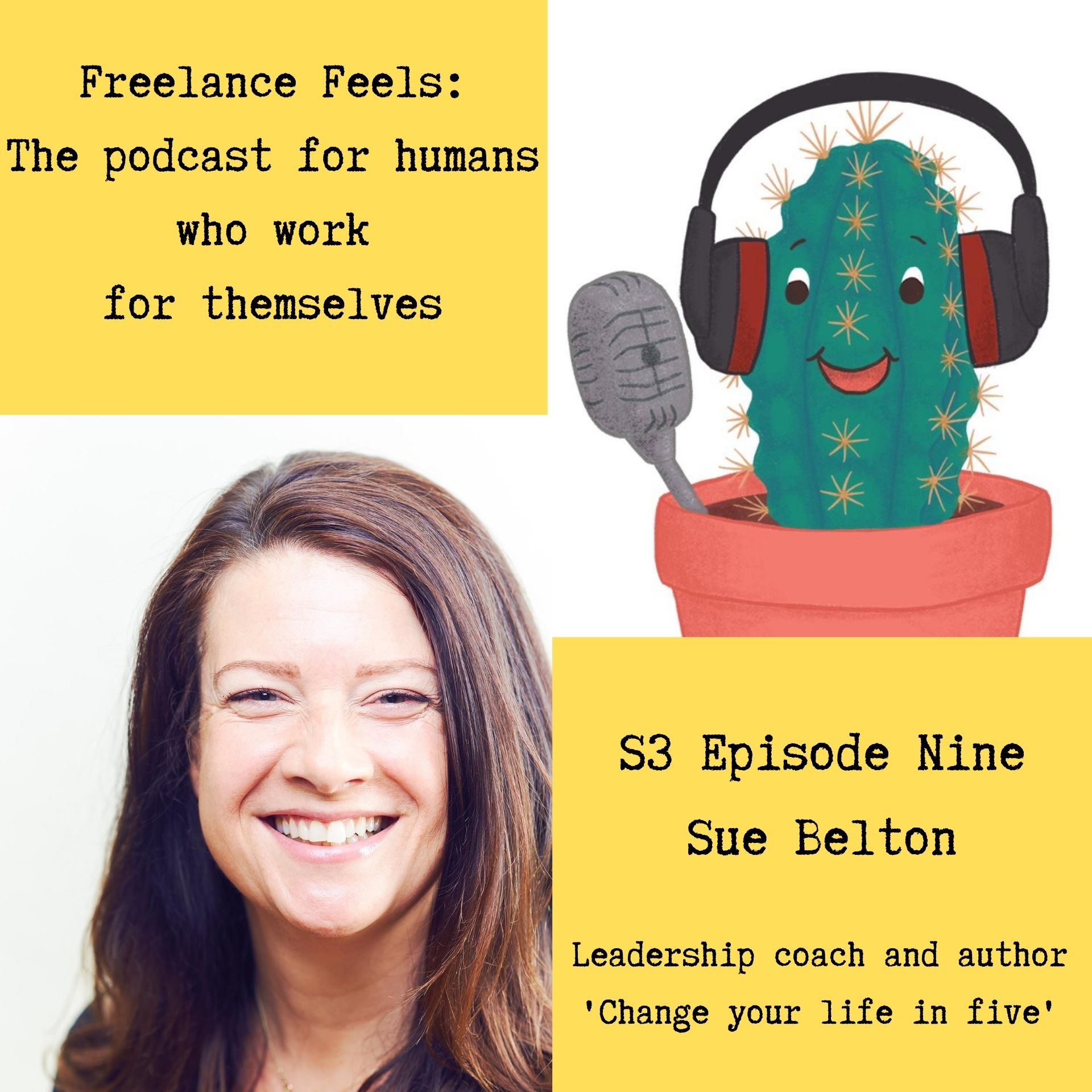 This episode I talk to leadership coach Sue Belton. Sue swapped life in news broadcasting and documentary making for coaching. She talks about anxiety and depression, leading to voluntary redundancy and moving to the freelance life.
We talk about working through your relationship with money as a freelancer, and how a buffer buys you more than paying the bills. (She has advice on building a buffer, too!)
Talking about the work word of the moment – pivoting – as well as the dream of a portfolio career, we go into values, what they mean and how to try and define yours.
Sue's book, change your life in 5, is out now - find out more and follow her via her website at www.suebelton.com