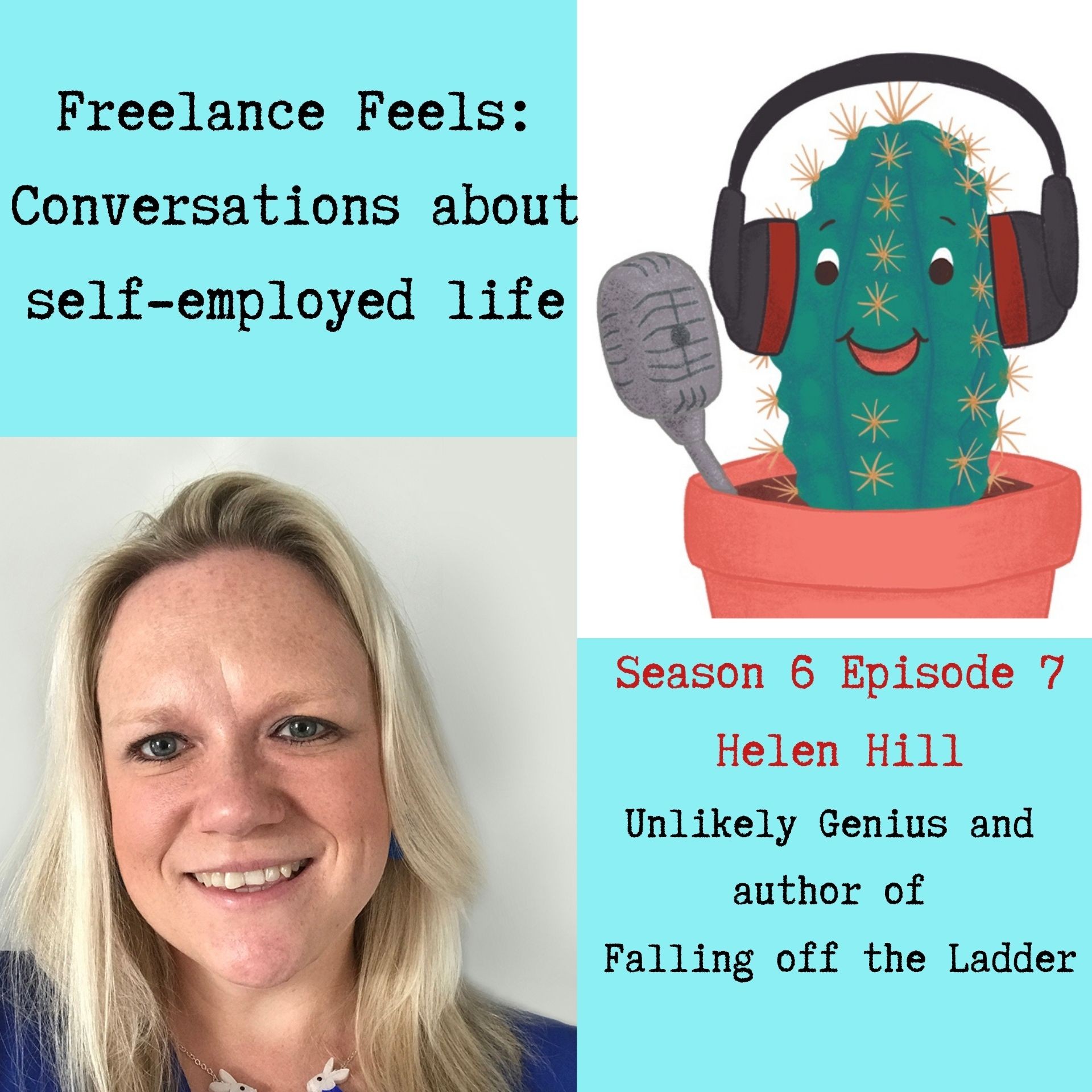 Helen Hill is a self-employed Digital Learning and Content Designer at Unlikely Genius Ltd. Having always been an eternal student, she fell into the eLearning industry by accident and found her place in the world – creating enjoyable learning for others. She works as a freelancer/contractor for clients in the UK and Europe, with a focus on physical and mental health, medicine, personal development, technology, and the environment.
Helen keeps getting herself shortlisted for awards such as Digital Women 'Freelancer of the Year', 'Digital Woman of the Year', and IPSE 'Outstanding Freelancer'. She also appears on the Digital Women 'Top 40 Digital Women to Watch list' and won the '2020 Article of the Year' award for her series of contributions to the industry journal Communicator.
During her squiggly career she ran her design business as a side hobby for 10 years, before launching herself into full-time self-employment in 2018. She has never looked back. Helen built a thriving business in less than two years, saving her sanity and health in the process. Her new book Falling Off The Ladder: Revamp your mindset and thrive in self-employment tells the story of that leap, how she (and 9 other contributors) did it and provides you with the tools to do it too. 
Helen is also a co-founder of Be The Future - a project aimed at helping guardians to raise the eco-leaders of the future, through positivity, storytelling and humour. No doom and gloom here!
Helen lives in semi-rural West Yorkshire with the long-suffering Graham, and two extremely fluffy, diva rabbits Tiffin and Strudel. 
Social links: