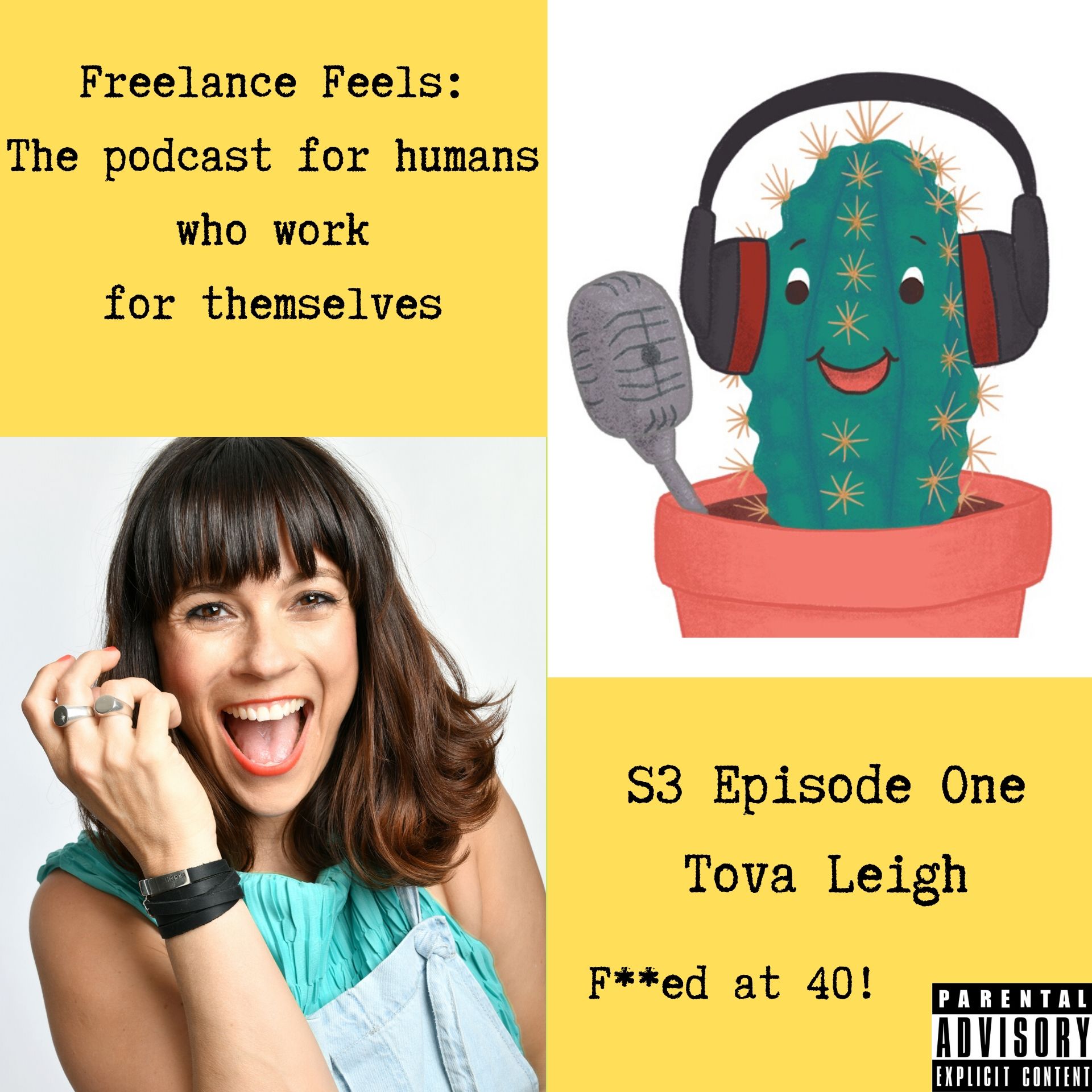 Welcome to season three of Freelance Feels, the podcast for humans who work for themselves. We kick things off with a chat with Tova Leigh, a content creator, comedian and who has recently published her book F*cked at 40.
Outspoken and hilarious on Instagram, Tova shares what it's like creating content during lockdown as well as juggling self-employed life alongside motherhood.
We explore life as a freelancer post-40, and why being assertive is a key part of freelance life.
Find Tova at https://tovaleigh.com/ and on Instagram https://www.instagram.com/tova_leigh/?hl=en
If you like the podcast, please do rate and review it! 
I've added an explicit warning sticker as there's a little bit of swearing in this episode, but not much!