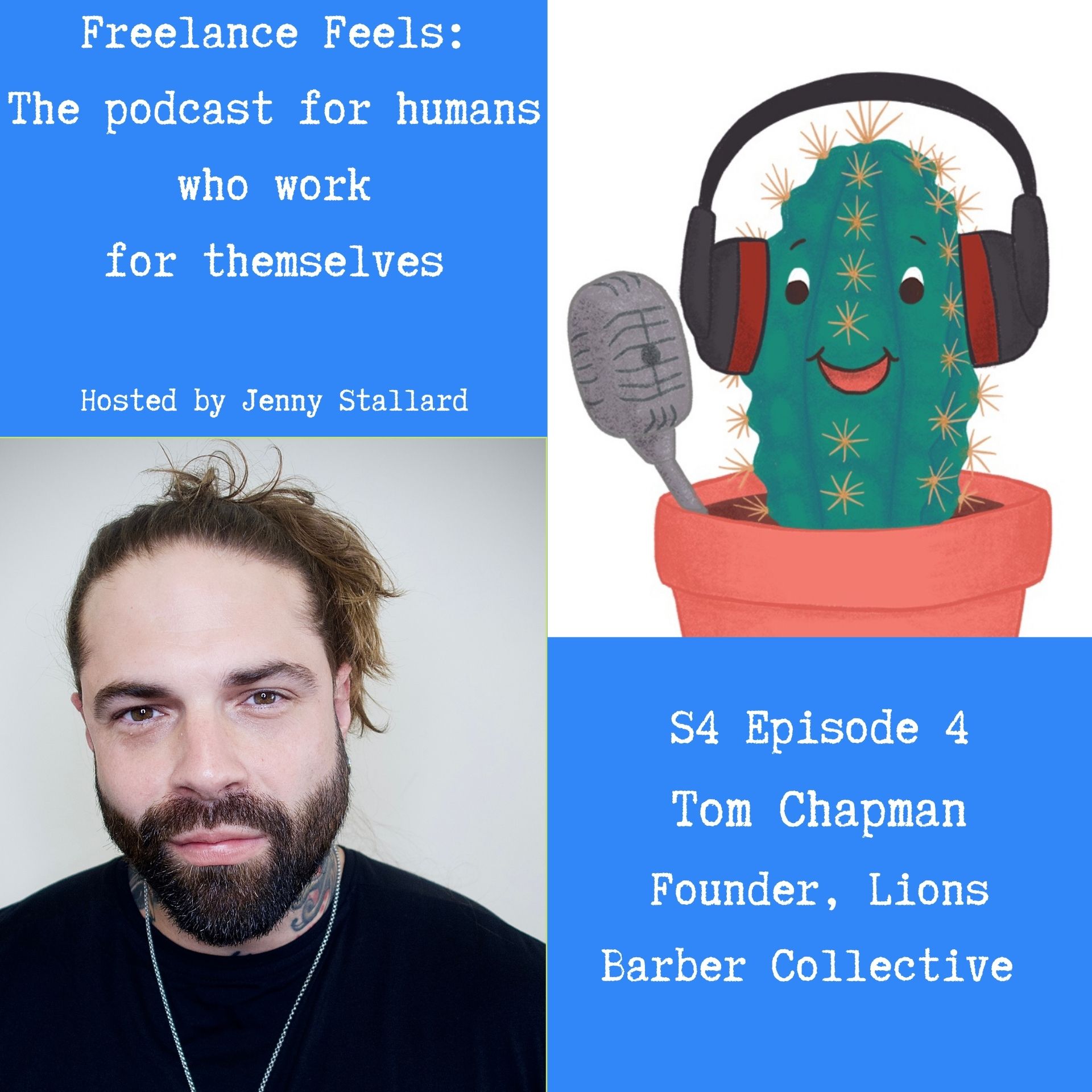 Tom Chapman is a barber with a difference - he's founded The Lion's Barber Collective which supports men with their mental health. In this episode, he speaks openly about how he's worked to help other men open up about their emotional wellbeing, as well as his freelance journey through inspiration from self-employed parents to working in the hairdressing industry.
He talks about juggling all his commitments with being a dad, and reveals the key way he gets all his plans and ideas out of his head in the office (clue: it's not a spreadsheet or a notepad!).
Tom founded The Lions Barber Collective in 2015, becoming a charity late in 2017 after losing a friend to suicide in 2014. BarberTalk has been developed by Tom and former psychiatrist of the year and lead for suicide prevention in the SW, Dr Peter Aitken and trained well over 1500 hair pros globally in the last 18 months.
Their mission is to create non-clinical non-judgmental safe spaces where people feel comfortable to open up and talk about mental health, being able to signpost them to support and information. This is achieved through pop up barbershops in public spaces, public speaking, events and BarberTalk training.
Find out more and follow Tom at www.thelionsbarbercollective.com and @tomchapman_hair