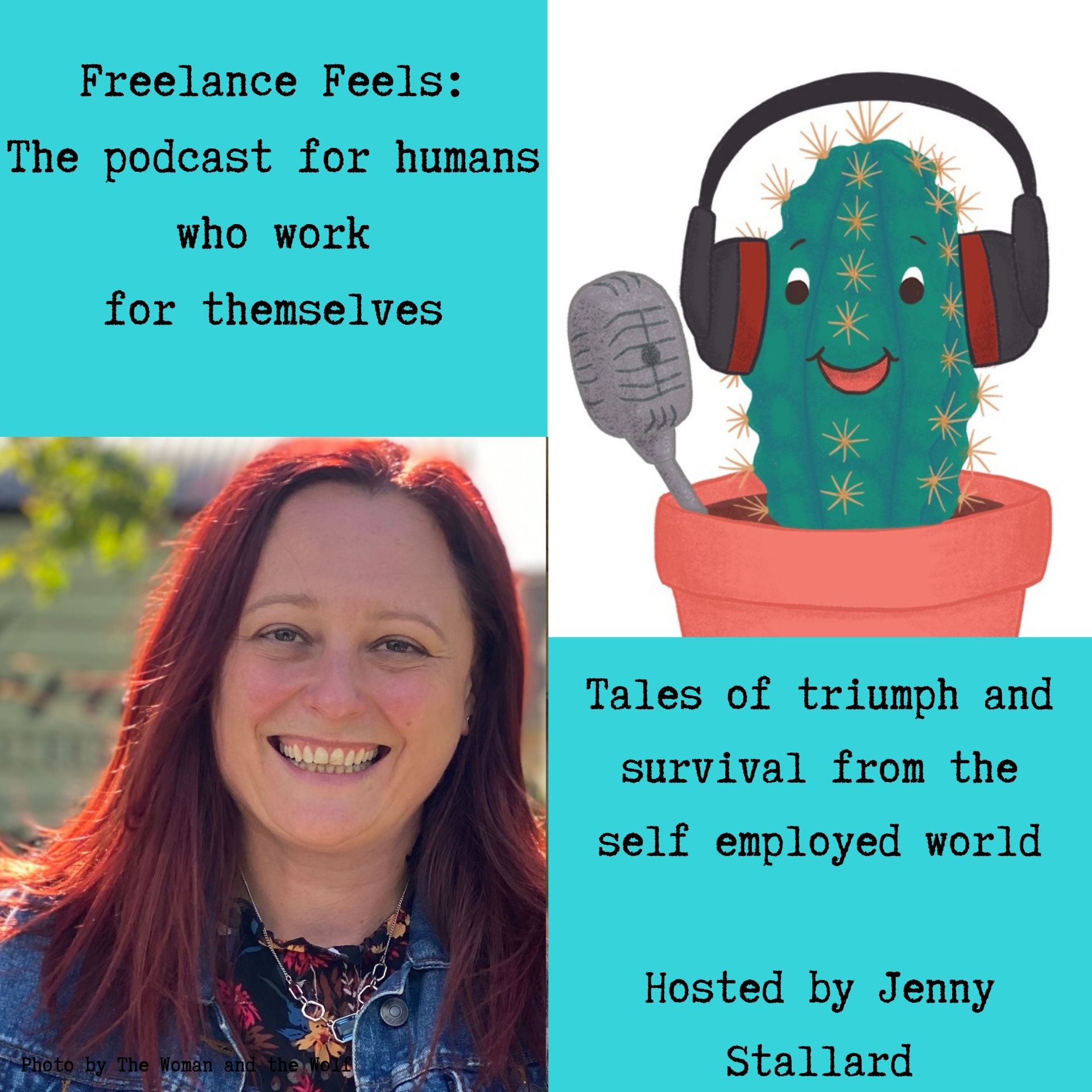 Time to talk marketing! I chat to marketing consultant Shona Chambers who is also founder of The Self Employed Club. She talks about making the leap from redundancy to freelancing, putting yourself out there in the self-employed world.
We talk about real-life networking vs online networking with new connections (virtual coffee, anyone?), with lots of advice on how to go about it, and why Shona believes we need to connect with other humans especially when we live and work alone.
From the idea of competition as a freelancer and focusing on your own work to comparing on social media and 'failing' on Instagram, she shares her insight and experience. Oh, and I learn about using Pinterest for business, too!
Shona Chambers is a freelance marketing consultant  with a career spanning over 20 years, working with both large and small companies. Shona has also created her own businesses, including a networking group for the self employed and freelance community, Self Employed Club. 
Find Shona and get in touch with her about work collaborations at www.shonachambersmarketing.co.uk
https://www.facebook.com/SEmployedClub/