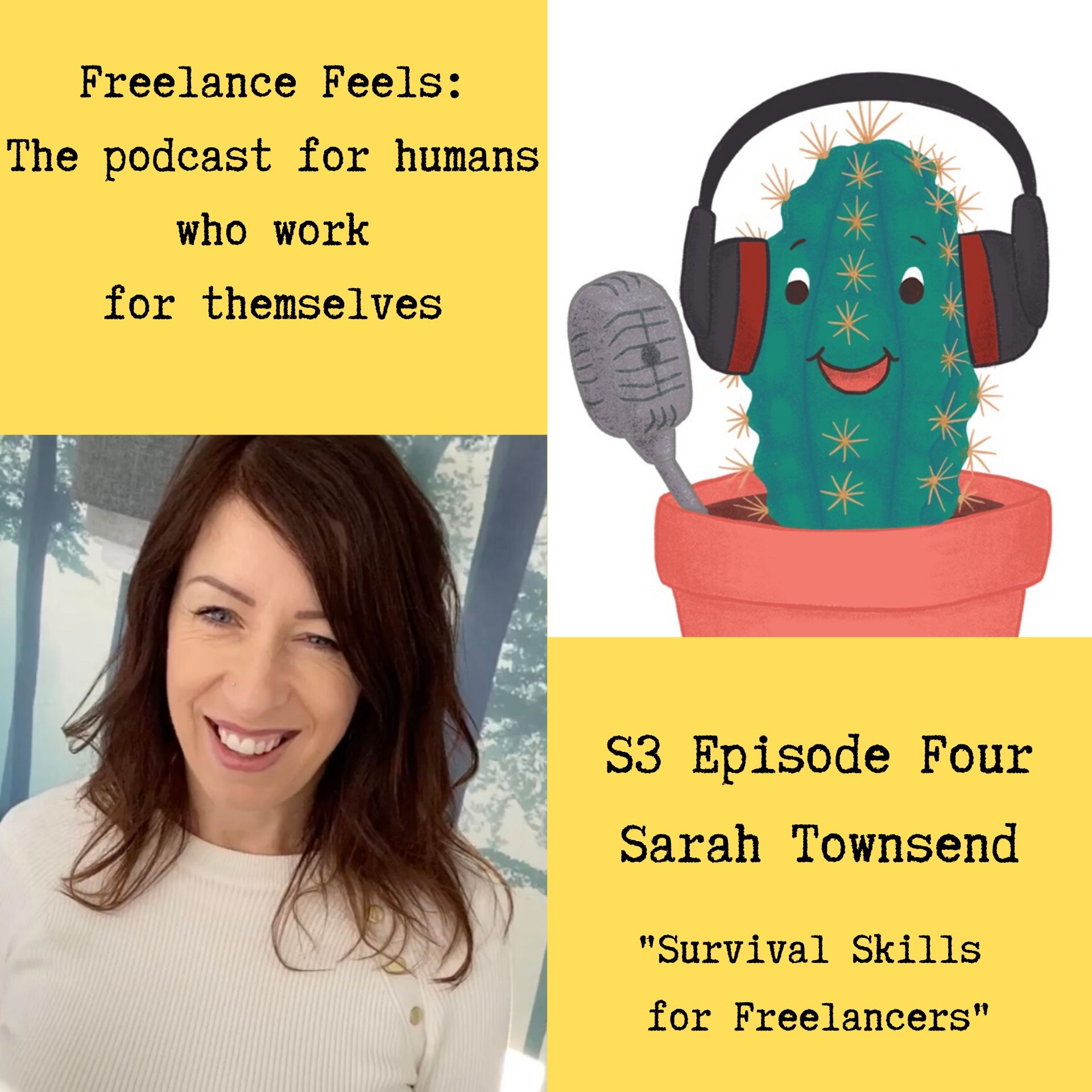 This episode I speak to Sarah Townsend, a copywriter who has just published her book Survival Skills for Freelancers.
We delve into burnout, having 'lots of mini bosses' as well as outsourcing and, of course, looking after our mental health.
Find out why Sarah is a fan of the Ampersand, as well as her advice if you want to write a book, too.
Find Survival Skills for Freelancers on Amazon, Kindle, or via her website (Where you can also find out more about hiring her as a copywriter!)
https://www.sarahtownsendeditorial.co.uk/survival-skills-for-freelancers/