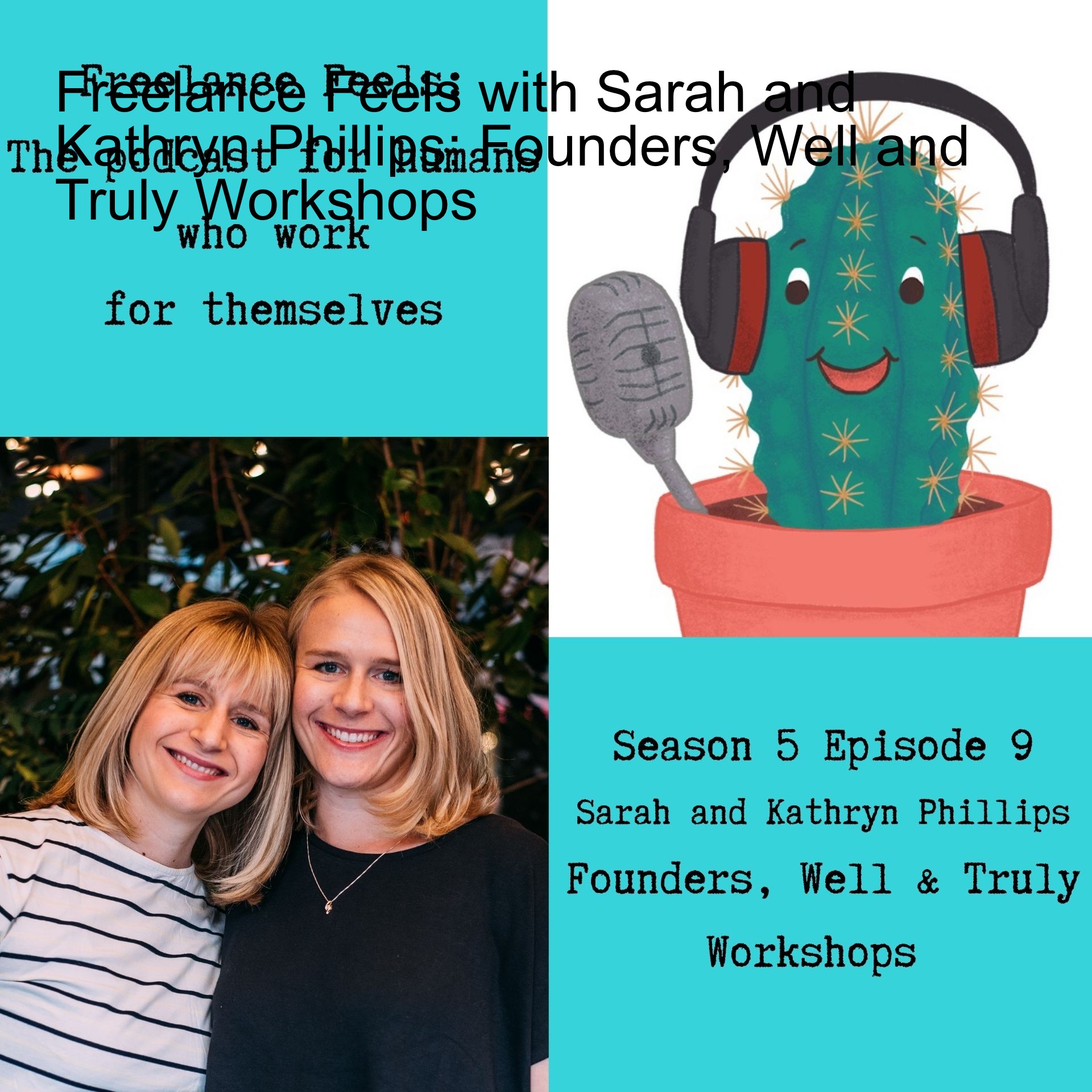 It's another double interviewee episode! And two more sisters who went into business together. We talk productivity, 'tech hygiene' and what it's like being business partners with a sibling.
Well & Truly are specialists in work productivity and wellness brought to you by sisters Kathryn & Sarah Phillips. Launched in 2019, but 7-years in the making, Well & Truly is a company inspired by their own health setbacks and family grief.
Both sisters have trained and worked with some of the world's leading businesses which include Hermes to Jamie Oliver Group, with experience of working in Paris to New York to London. Today Well & Truly helps ethical organisations all over the world from Zoopla to Gravis offering workshops to one-off training sessions to transform team productivity and wellbeing in the workplace. Based in London - Well & Truly are rapidly becoming known as the leading experts in adaptability and resilience in the workplace. This year Well & Truly has plans to not only grow the number of companies they can support but also grow their visibility and credibility in the media. 
Find them at https://www.wellandtrulyworkshops.co.uk/