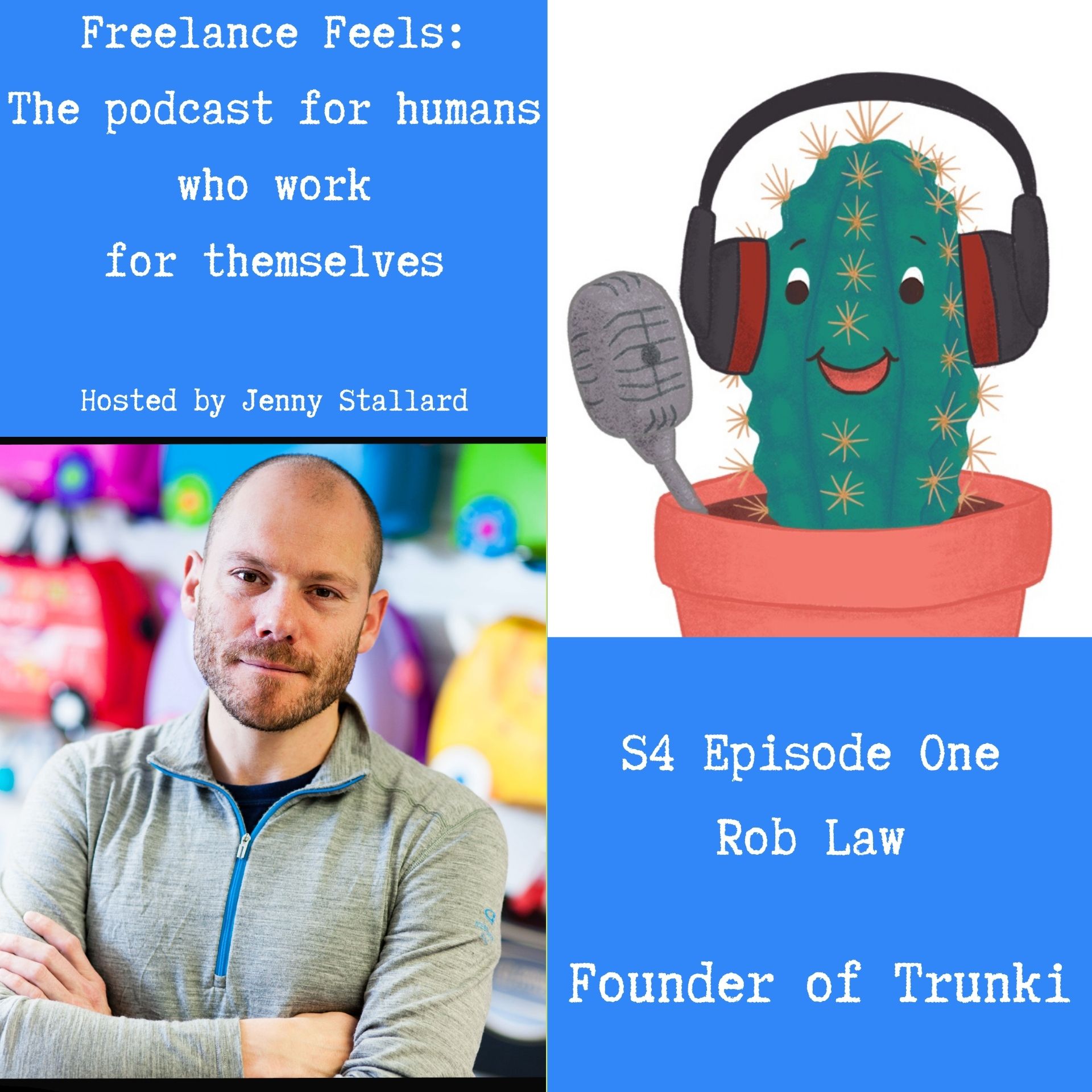 Welcome back to the podcast! It's Season 4 and we're kicking off with a fantastic episode, where I speak to Rob Law, founder of Trunki.
Rob speaks about his journey creating the product and brand, the rejection he experienced on Dragon's Den and how he also manages Cystic Fibrosis alongside his work and family life.
Rob's new book,  65 Roses and a Trunki: Defying the odds in life and business tells the extraordinary success story of entrepreneur Rob Law - designer and inventor of the Trunki, the award-winning children's ride-on suitcase that's sold millions of units worldwide. Born with cystic fibrosis (children often call the disease '65 Roses'), and told he could not expect to live into his twenties, he made a promise that he was going to defy the odds and live a long and successful life.
Find more about Trunki and Rob at www.roblaw.com and follow him on Instagram @trunkidaddy