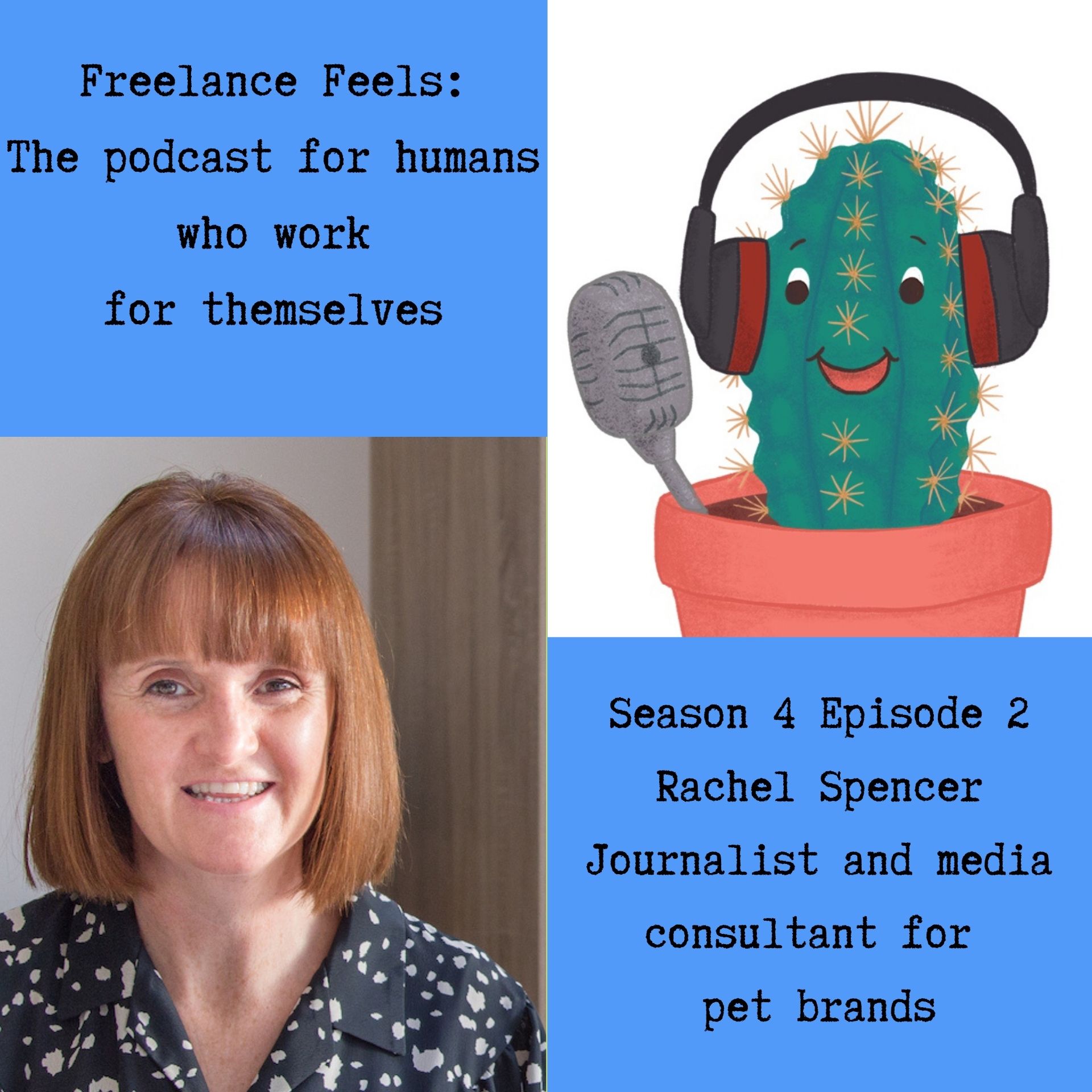 Rachel Spencer is a freelance journalist writing for national newspapers and magazines in the UK, specialising in animals and the pet industry.
In 2020 she launched a membership programme for pet business owners teaching them ways they can win media coverage and stand out online.
Time to talk all things pet! And how to perform a freelance pivot...
Rachel  is the founder of award winning The Paw Post pet blog (
https://www.thepawpost.co.uk/
) and lives in Newcastle Upon Tyne with her rescue Patterdale Terrier Patch.
We talk about her journey to freelance, performing a freelance pivot, launching a podcast as lockdown1 began in the UK, and how having a dog gives her better balance when it comes to wellbeing.
Find her on social @rachelspenceruk