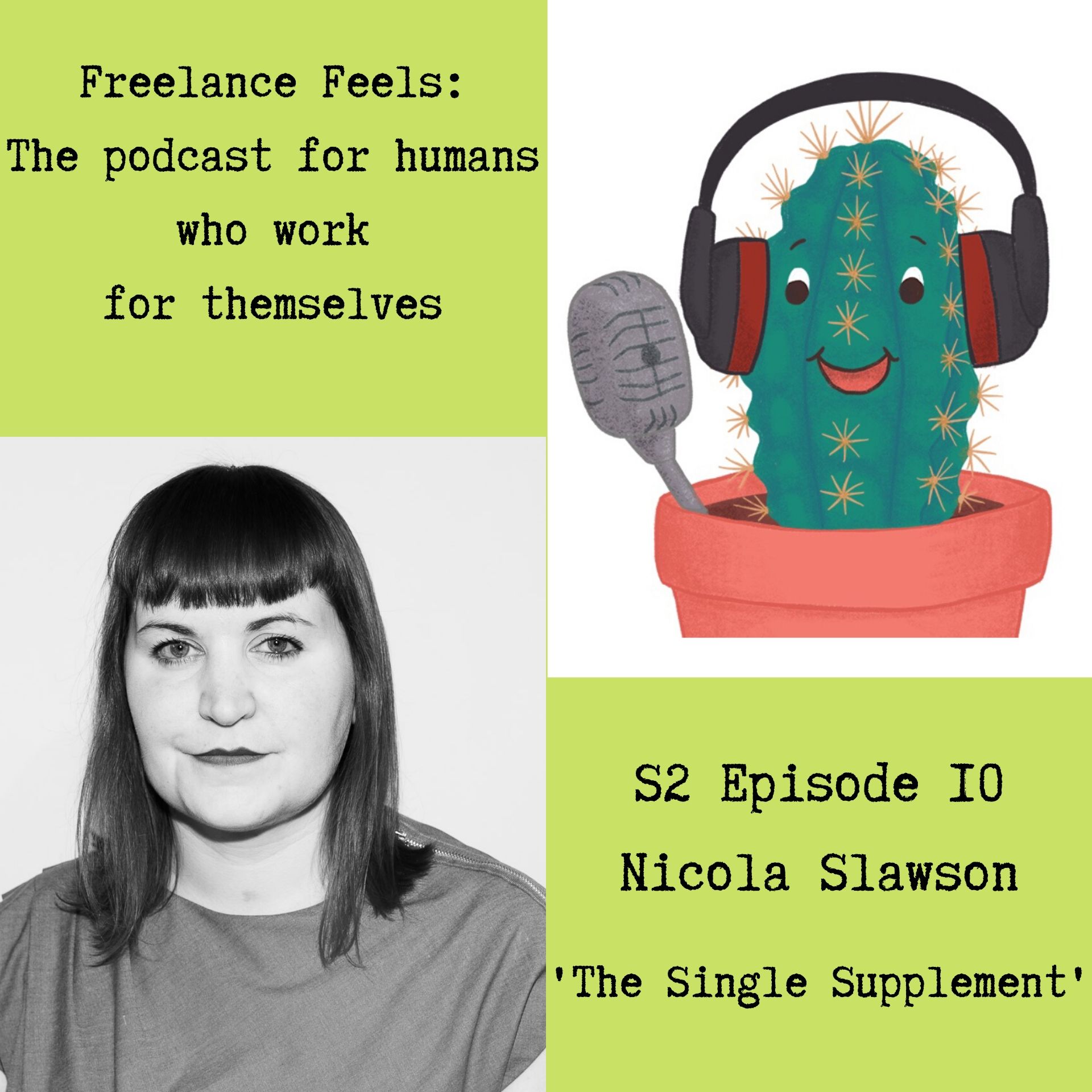 This episode I talk to Nicola Slawson, a journalist who also writes a weekly newsletter, The Single Supplement.
We talk about living alone, being single and being freelance all at the same time, the joy of writing a newsletter and what they might bring to your career.
Nicola shares about her work with Press Pad, an initiative that helps find accommodation for trainee journalists on internships.
This is a great chat for anyone who is considering a newsletter and wants inspiration! It might also inspire you to move out of London or a big city - as Nicola has recently done!
Find The Single Supplement at https://thesinglesupplement.substack.com/ It's also a Facebook community -https://www.facebook.com/groups/thesinglesupplement/