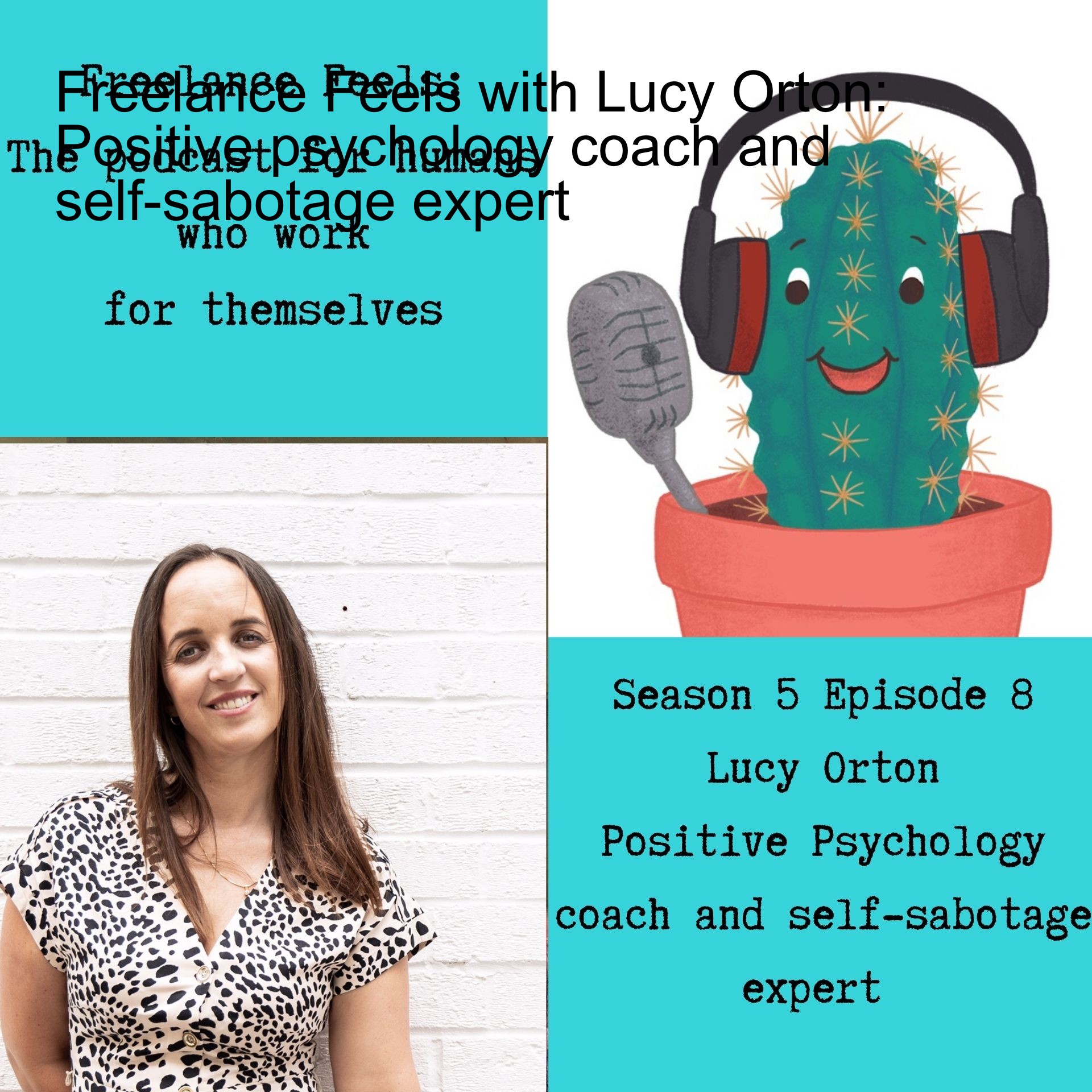 Time to talk self-sabotage! Lucy Orton is a certified positive psychology coach, podcaster and expert on self-sabotage. Her popular weekly podcast 'Self-Sabotage To Success' is in the top 5% of podcasts globally and has reached no.7 in the UK Apple Entrepreneurship charts. 
We talk about her challenges as a freelancer, how we can try and manage self-sabotage and podcasting.
Lucy empowers female, purpose-led entrepreneurs to step away from mindset gremlins and a critical inner voice and into their rightful space in the world. Lucy is passionate about championing women so they are able to completely shift how they see themselves, creating huge and lasting impact for themselves and others.