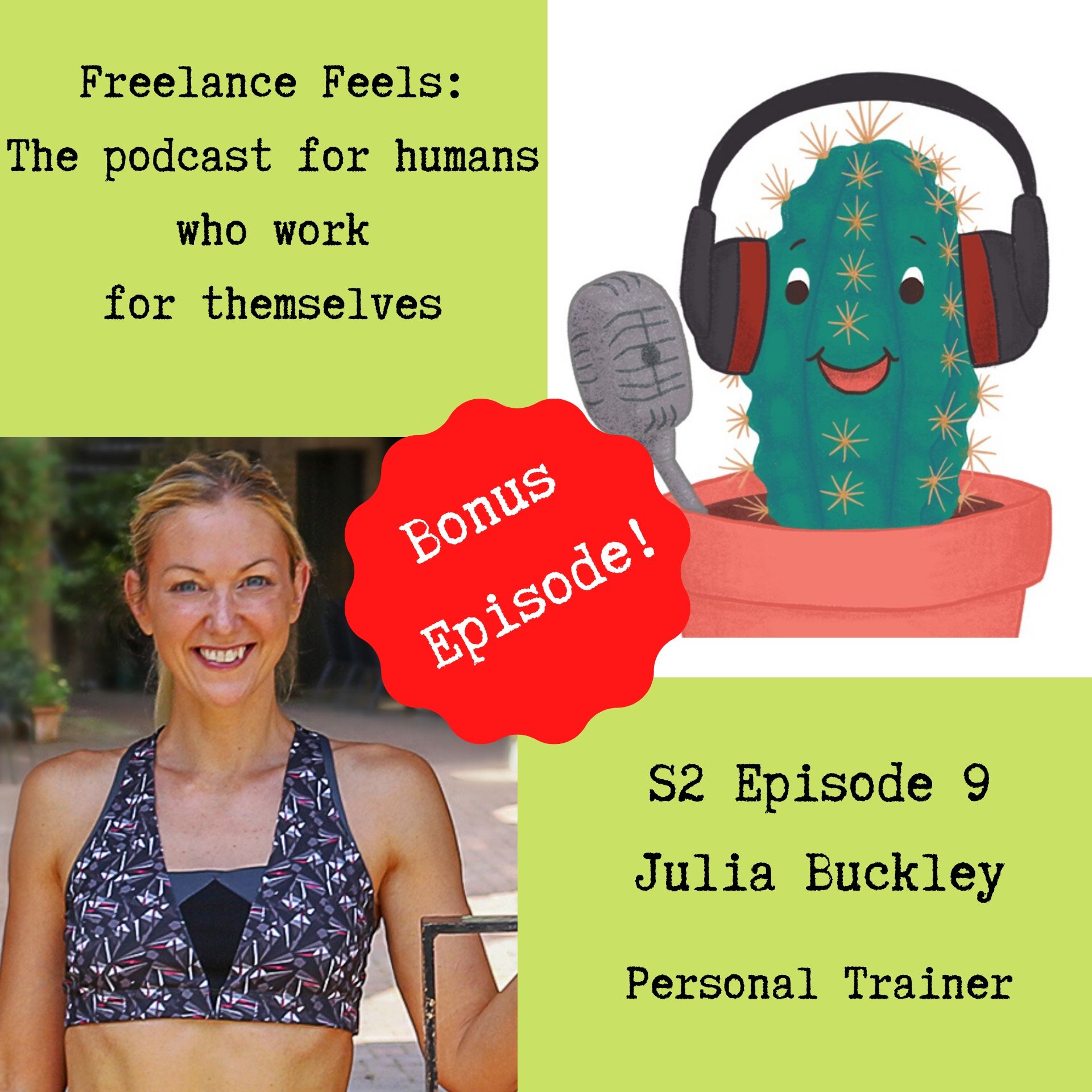 It's another bonus episode! I talk mental health and exercise with trainer Julia, who is running weekday online workouts during the coronavirus lockdown.
She shares her insight on why we should try exercise right now, how to get started and the positives of being out in the fresh air every day.
Julia worked in local radio and at the BBC before moving into personal training, which is now her main 'freelance' and she's got loads of positive advice on exercising.
Find Julia's workouts at https://www.facebook.com/juliabuckley.co.uk