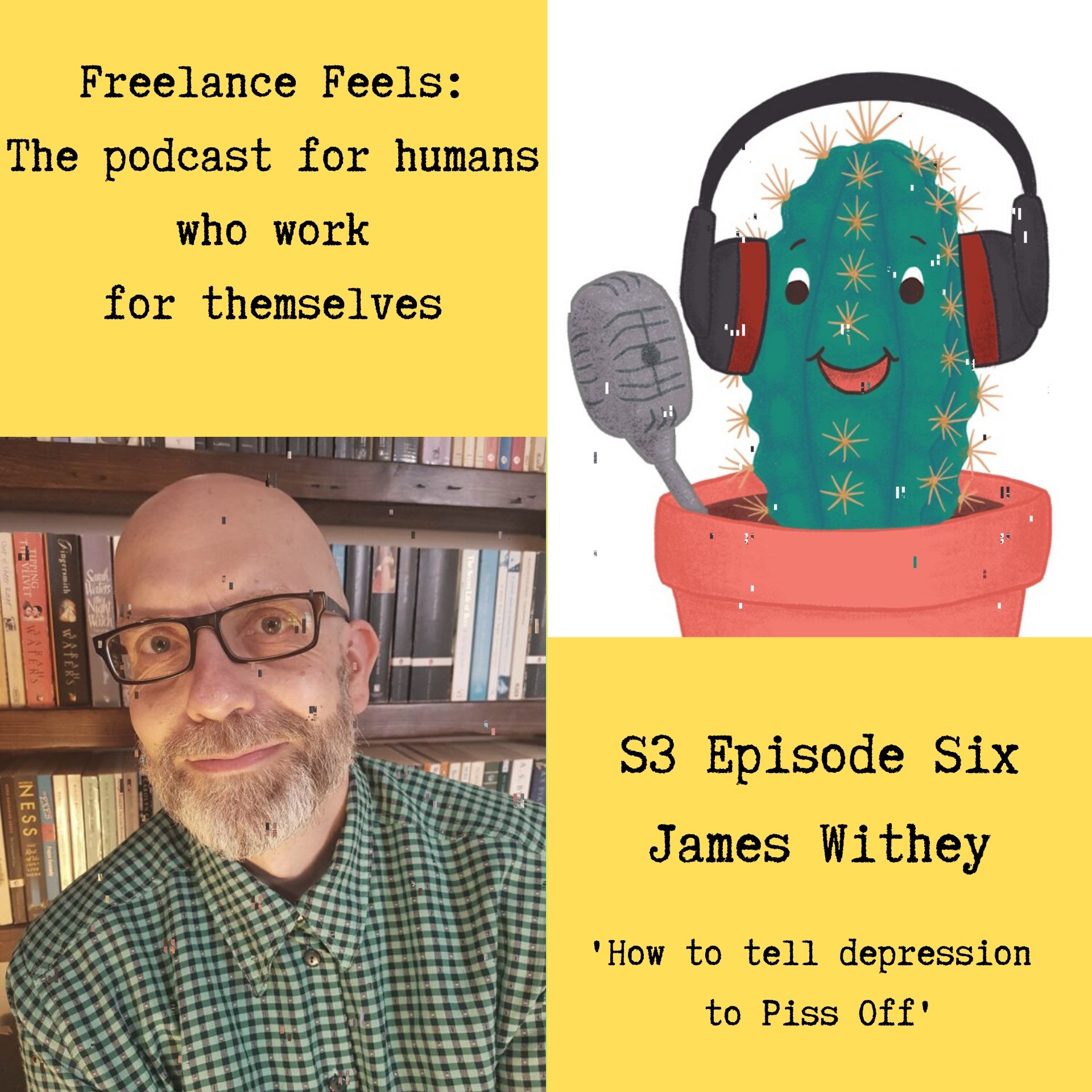 Welcome to Freelance Feels, the podcast for humans who work for themselves.
This episode I speak to James Withey, founder of mental health project The Recovery Letters, and author of new book How to Tell Depression to Piss off.
He shares how he moved from working in addiction as a counsellor to writing, and how being a freelancer has actually helped with balancing mental health challenges.
James has amazing advice from personal experience in mental health services and his own journey for those of us who struggle with the highs and lows of freelance life, and he also talks about self-praise, celebrating the 'little wins' and why he likes to wear unusual socks.
This was recorded in June 2020