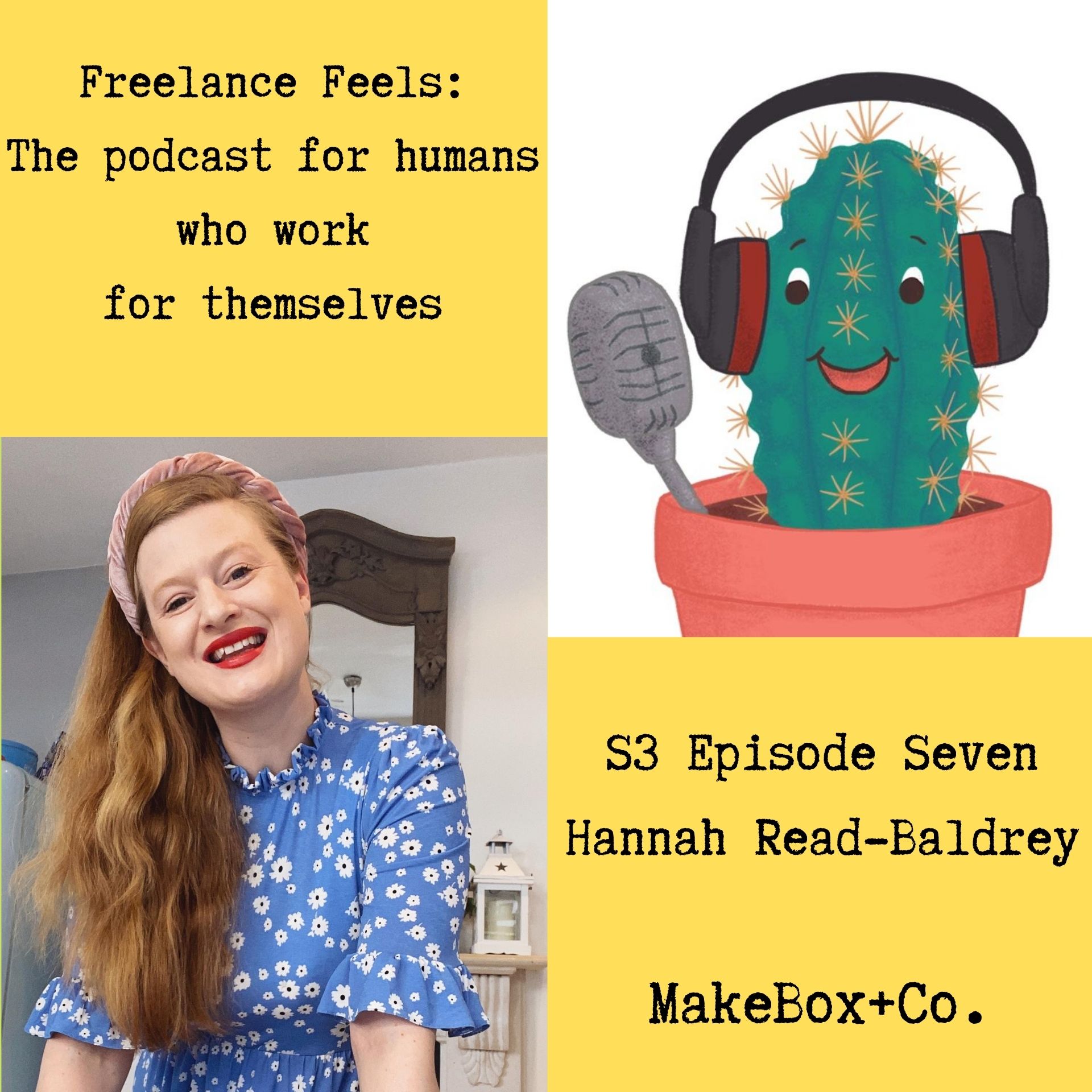 This episode I speak to Hannah Read-Baldrey, co-founder of craft subscription service MakeBox+co.
Hannah speaks from the heart about her journey to setting up the company – a segue from freelance to company owner – a trigger warning here as we discuss baby loss.
Her co-founder is her husband, and we talk about running a business with your partner, crafting as a coping mechanism for loss and for wellbeing, as well as lots of tips for standing out as a business.
Hannah shares insight from her experience of running the business in lockdown, and how her children are the inspiration for her craft designs.
This was recorded in June 2020
Find Hannah at www.makebox.co/ and www.instagram.com/makebox.co/