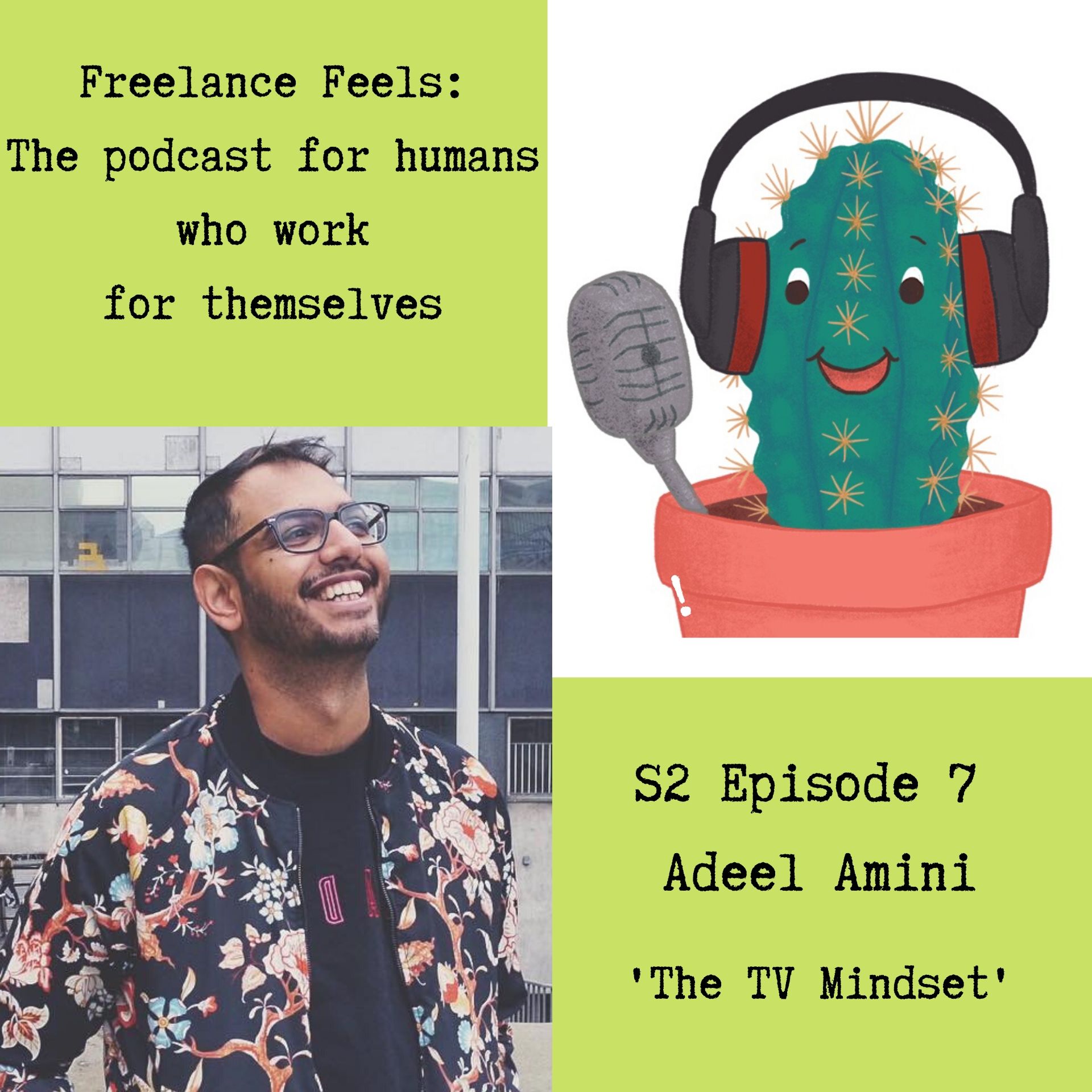 This episode was recorded just before Easter 2020, with TV producer Adeel Amini.
Adeel went viral earlier in 2020 after he posted an article about his experiences with mental health and working as a freelancer, and he's very honest about his feelings on freelancing and how much help freelancers get in the industry. You can read his piece here https://medium.com/@adeelamini/on-the-border-of-34-a5154326cd9
He's aiming to change things with his platform The TV Mindset, and talks me through his journey through depression and anxiety to being diagnosed with borderline personality disorder as well as offering advice for anyone struggling with anxiety, whether that's financial, professional or personal.
If you'd like to know more on the TV Mindset, head to https://www.facebook.com/groups/thetvmindset/